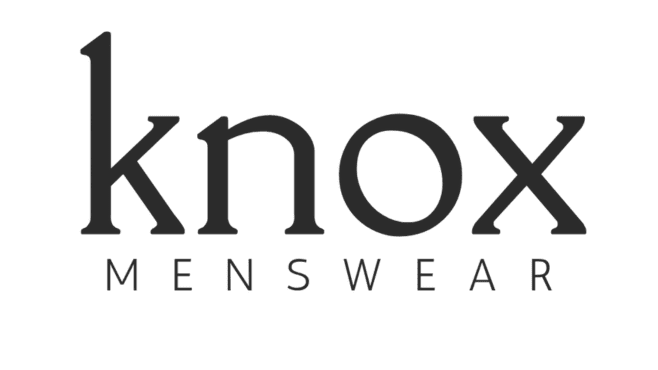 The 2023 MLB schedule was released on Wednesday, and it may look a bit different in how it's formatted.
All 30 MLB teams will play each other at least once this upcoming season, with the number of games played against division opponents down to 13 rather than 19. Also, every team will play on Opening Day (March 30), Jackie Robinson Day (April 15), Fourth of July, Roberto Clemente Day (September 9), and Game 162.
For the Astros, some of their marquee matchups include Opening Day against the Chicago White Sox, April 21-23 at the Atlanta Braves, June 19-21 vs the New York Mets, and the Fourth of July against the Colorado Rockies. Houston will also host the New York Yankees on September 1-3, and the San Diego Padres on September 8-10.
There will also be 13 different opportunities to watch the Astros play at Minute Maid Park on Friday nights during the season, which means the Astros' fantastic Friday Night Fireworks shows.
For more information on the schedule and tickets for the 2023 season, visit www.astros.com.