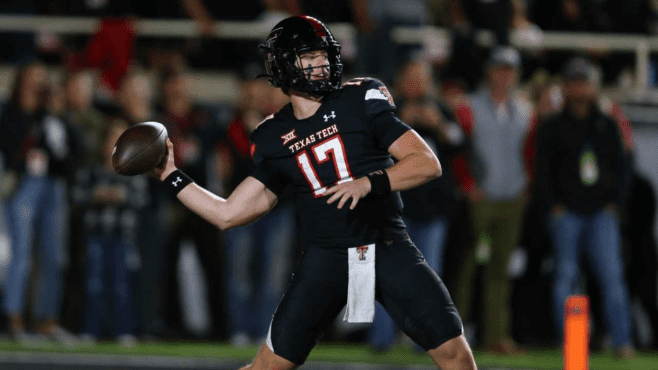 The Louisiana Ragin Cajuns will open their 2022 season in the friendly confines of Cajun Field against the Southeastern Louisiana Lions this Saturday. Louisiana last played the Lions to open the 2017 season at Cajun Field, with the final score being 51-48 in favor of the Cajuns. Let's take a look at the Lions in 2022.
Last Season
The Lions went 9-4 in 2021 with a 6-2 record in the Southland Conference. After defeating Florida A&M in the first round of the FCS Playoffs, Southeastern fell to James Madison in the second round 59-20. The Lions will now look to build upon that success of 2021 but will do it without their star quarterback from a year ago.
Offense
Frank Scelfo has put together one of the top offenses in the FCS, ranking in the top 10 in every category over the last three seasons, including first in scoring. Quarterback Cole Kelley, a Tuerlings Catholic product, was absolutely dominant last season, throwing for 5124 yards while completing 73.5% of his passes. Kelley also ran for 491 yards and scored 60 total touchdowns to win the Walter Payton Award, which is awarded to the best FCS player in the country.
Kelley has now departed, which puts the offense in the hands of South Alabama transfer Ceephus Johson, who played last year in a variety of positions, most notably running the ball 37 times for 259 yards and four touchdowns. He will look to take control of the offense this season as the Lions look to build on the success of last season.
Skill players are impressive as well in Hammond. Taron Jones, Jessie Britt, Jahmon McClendon, and Joseph Wilson all are returners in the backfield for Southeastern while adding Carlos Washington Jr, Rodeo Graham Jr, and Johnathan Vaughn. According to some, this is the deepest running back room Scelfo has ever had in Hammond.
Wide Receiver is another depth group for the Lions, with five returners and over 3,000 yards of production. CJ Turner, Nick Kovacs, and Gage Larvadian are the bigger names to watch from this group that could have another big season.
On the offensive line, the Lions return four players from last year, including two All-Southland players.
Defense
This group is led by the secondary, with two FCS All-Americans roaming the back end. Zy Alexnader, a Loureauville native, stepped up as a freshman in 2021 when Ferlando Jordan went down. Alexander led the SLC in interceptions with six and went on his way to earning FCS All-American honors. Now, Jordan returns to form a duo with Alexander that will certainly wreak havoc on opposing QBs.
The defensive line will be a very experienced group for defensive coordinator Bill D'Ottavio. Eight returners from a year ago will play, including Garrett Crawford and John Graves III, who combined for 10 sacks a year ago.
Four players return as linebackers for the Lions, with Herman Christophe and newcomer Anthony Britton Jr looking to be the leaders of the group. Southeastern also returns Donte' Daniels and Tommy Lee at the backer position.
Overall
Southeastern looks poised for another big FCS playoff run in 2022 under Frank Scelfo, and they certainly have enough talent at every position to do it. Their first two games against the Louisiana Ragin Cajuns and Florida Atlantic will go a long way to showing them where they are. Also, McNeese and Nicholls in the back half of the schedule look to be big games as well.