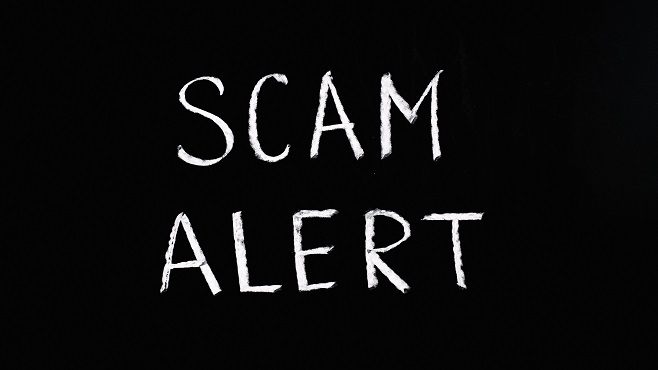 The Better Business Bureau in Acadiana is warning of a scam that involves a text message survey about COVID! Be wary of suspicious looking messages.
According to the BBB, people in Acadiana have been receiving text messages that appear to be from pharmaceutical companies. The message will usually promise money or a free product if the recipient completes a short survey.
If you get a message like this one, do not click the link. The link takes you to an actual survey but at the end requires shipping info. Victims who entered their credit card information were then charged a large amount of money and did not receive the free prize for filling out the survey.
It is always good practice to avoid clicking links in emails and text messages that you are not expecting. Most of the time, this is an attempt by a scammer to steal money. If you feel pressured to respond quickly, this is also a red flag. Scammers usually try to pressure victims to respond quickly. And look for grammatical errors, typos, and strange phrasing.
Report Scams to BBB Scam Tracker?
Spot a business or offer that sounds like an illegal scheme or fraud? Tell us about it. Help us investigate and warn others by reporting what you know.


"Look for the Seal" and Start with Trust®. BBB Serving Acadiana is a private non-profit organization. BBB strives for a trustworthy marketplace by maintaining standards for truthful advertising, investigating and exposing fraud against consumers and businesses.
Please contact Better Business Bureau at (337) 981-3497 or bbb.org 24 hours a day for information on businesses throughout North America.
BBB Serving Acadiana services the parishes of Acadia, Evangeline, Iberia, Lafayette, St. Martin, St. Landry, and Vermilion.