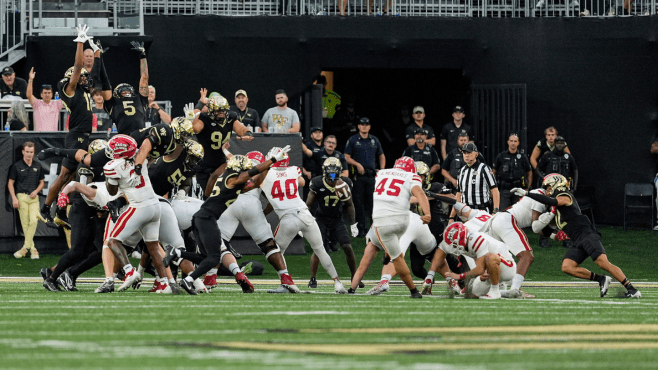 The Houston Astros are making moves yet again.
Earlier today, they acquired Trey Mancini from the Baltimore Orioles. Now, Christian Vasquez from the Red Sox is headed to Space City.
Technically, he's already there.
Vasquez was on the field warming up for tonight's game against the Astros in Minute Maid Park when he was notified of the deal. It was reported that Vasquez will be in the Astros' dugout tonight.
So far in 2022, Vasquez is hitting .282 with 33 runs scored and 42 RBIs. He has 8 home runs on the year for Boston, who is struggling as of late at 51-52. Vasquez was a member of the Red Sox's 2018 World Series team.
Vasquez will provide the Astros with catching depth and will serve as a bridge between Martin Maldonado and Korey Lee.
The return for Vasquez from Houston is two minor-league prospects whose names have yet to be announced.