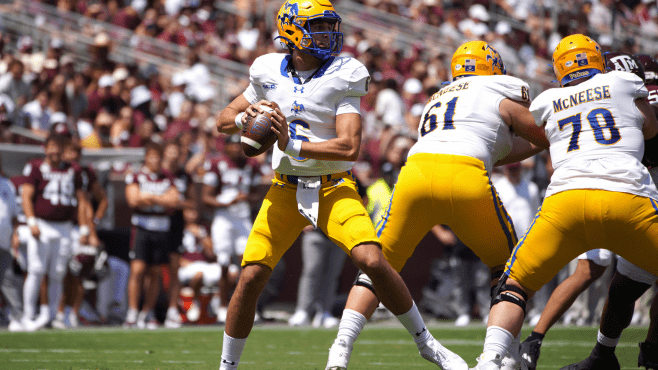 The Houston Astros looked to rebound after a loss on Saturday in today's season series finale between the Astros and the Seattle Mariners. This contest was low scoring throughout the game, but the Astros were able to get timely hitting to win 3-2 in extra innings.
HOW IT HAPPENED:
This game got chippy early, as Jose Altuve was hit with the first pitch on a throw that seemed intentional after Julio Rodriguez was hit and injured in yesterday's game. Altuve would score later in the inning after stealing home on a double steal with Yuli Gurriel. Kyle Tucker came up later in the frame to bring Gurriel home and make it 2-0 Houston.
It stayed 2-0 into the eighth inning due to good pitching by Jake Odorizzi and George Kirby. In the 8th, Jesse Winker stepped up and delivered a two-run home run to tie the game.
This contest would need more than 27 outs, as they went to the 10th inning when Yordan Alvarez hits a single to left to score Mauricio Dubon and win the game for the Astros 3-2.
BIG NUMBER: 8
Jake Odorizzi there eight strikeouts this afternoon in a quality seven-inning start for the Astros.
PLAYER OF THE GAME: Jake Odorizzi
Odorizzi gave the Astros a chance to win this afternoon, pitching seven innings with only two hits and registering eight strikeouts.
UP NEXT: Houston (67-36) will host the Boston Red Sox (51-52) Monday evening at Minute Maid Park with the first pitch scheduled for 7:00 p.m. and you can catch it on The Game.