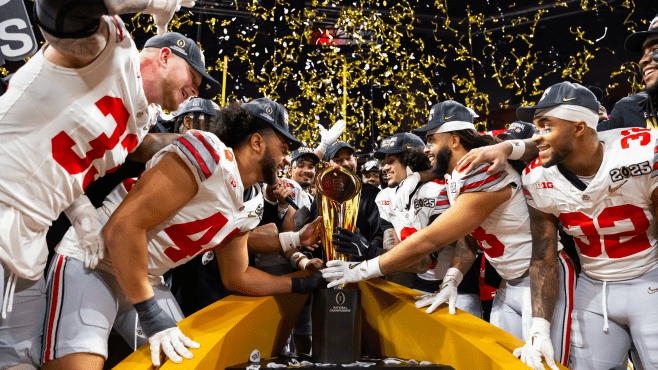 With their backs against the wall, Christian Javier and the Houston Astros gave the performance that was absolutely vital. The offense put up a five-run fifth and four pitchers combined for no-hit baseball as the Astros tied the series 2-2 over the Phillies with a 5-0 win.
HOW IT HAPPENED:
It was a pitchers' duel in the first four innings, with both Christian Javier and Aaron Nola dealing for their respective teams.
However, the Astros came alive in the fifth inning. Three singles by Chas McCormick, Jose Altuve, and Jeremy Pena loaded the bases with nobody out. Then, Yordan Alvarez was hit by a pitch to score the first run. Next, Bregman delivered a two-run double to right field to push the lead to 3-0.
Kyle Tucker hit a sacrifice fly to center to score Alvarez, and then Yuli Gurriel delivered a single to score Bregman and make it 5-0 Houston in the fifth.
Ryan Pressley came in to finish the job, completing the second no-hitter in World Series history.
BIG NUMBER: 0
The Astros' pitching staff had a combined no-hitter in Game Four, throwing just the third no-hitter in postseason history.
PLAYER OF THE GAME: Christian Javier
Javier was absolutely dominant for Houston tonight, pitching six no-hit innings with nine strikeouts. The story going in was Javier matched up well with Philadelphia and he delivered on that.
UP NEXT: The Astros (2-2) and Phillies (2-2) will meet once more in the City of Brotherly Love Thursday night for Game Five. First pitch is scheduled for 7:03 p.m. and you can hear it on The Game.