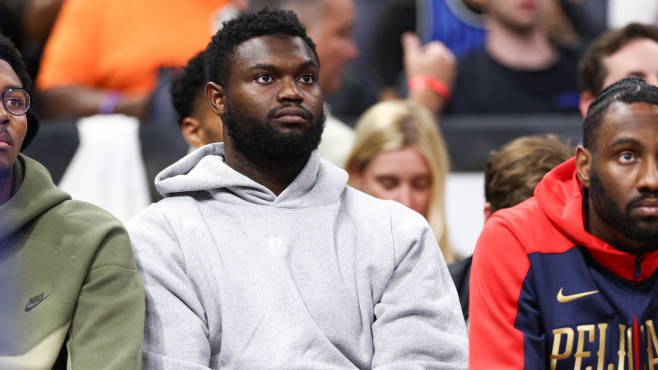 Houston, coming off the big win on Friday night, come up big again today. Two home runs from JJ Matijevic and Jose Altuve, along with a combined no-hitter from Christian Javier, Hector Neris, and Ryan Pressley makes history in Yankee Stadium today in the 3-0 victory for the Astros.
HOW IT HAPPENED:
Scoring was very sparse in this contest, as the first run of the game didn't come until the 7th inning when JJ Matijevic launched a home run off of Gerrit Cole to make it 1-0 Houston.
In the 8th, Altuve would add another home run off of Smith to continue his outstanding weekend against New York. Altuve's 14th home run of the year made it 2-0 Astros in the 8th.
For Houston, Christian Javier no-hit the Yankees through the first seven innings, but having thrown 115 pitches in the contest was enough for manager Dusty Baker to relieve him with Hector Neris in the 8th.
Neris was able to keep the Yankees at bay in the 8th, although they had two chances with Gallo and Judge making contact on pitches that just fell Houston's way and kept the hit column zeroed.
Ryan Pressley came on in the bottom of the ninth and retired the side in order to finish off the combined no-hitter with a 3-0 final score. The Astros are the only team to no-hit the Yankees since 1958 and they've done it twice (today and 2003)
BIG NUMBER: 14
This was the 14th no-hitter in Astros history, and only the 3rd combined. Also, this was the second combined no-hitter the Astros had in Yankee Stadium.
PLAYER OF THE GAME: Christian Javier
Javier was electric today in the Bronx, pitching 7 innings of no-hit baseball while striking out 13. Javier is looking to maintain a spot in the rotation with the returns of McCullers Jr and Odorizzi looming.
UP NEXT: Houston (45-26) will return to the Bronx for the series finale tomorrow as they take on the Yankees, with first pitch scheduled for 12:35 p.m.