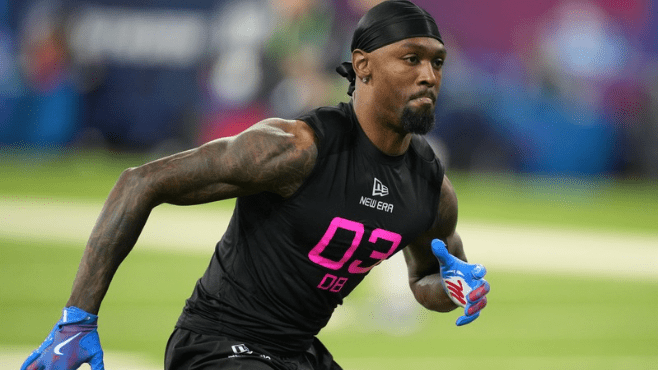 For the Houston Astros, the postseason is familiar territory.
Over the years, the Astros have been known as a struggling franchise. However, in the last six years, the Astros have been in a golden age of baseball. Houston has made the postseason in each of the last six seasons, including three appearances in the World Series, winning the World Championship in 2017.
The Astros, for starters, have made changes to their roster in 2022. No more Carlos Correa, in comes rookie Jeremy Pena. They also added Trey Mancini and Christian Vasquez as well as brought Will Smith back to Houston. There have been many changes in Space City, but one constant has been a winning culture.
Manager Dusty Baker, ace Justin Verlander, and leadoff hitter and playoff legend Jose Altuve met with the media for their workout day today and they all had the same mindset: they're excited about this series.
"I don't think it matters how many playoffs you have, it's always going to be like, kind of like opening day. You always get excited. You feel a little anxious to go out there and play and win some games" said Altuve. "So, yeah, I think I'm excited, the whole team is excited, and that's a good thing."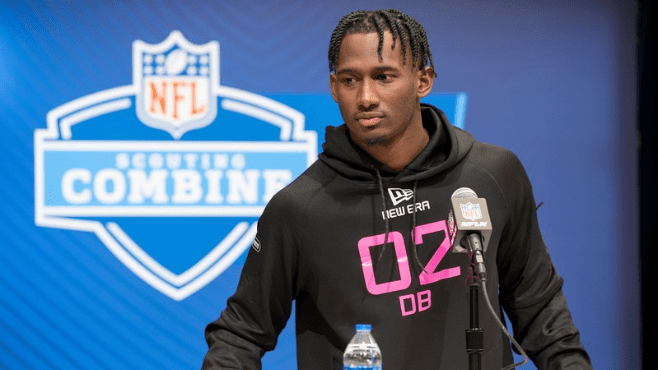 Justin Verlander is an Astros player that has dominated the headlines in 2022, having a career year at the ripe age of 39 and a year removed from Tommy John Surgery, which is one of the toughest injuries to return from in baseball.
However, for the first time in three years, he's starting Game 1 of a playoff series.
"Yeah, excited. I know what the atmosphere is going to be like. This crowd here's always great, especially in the playoffs. So hopefully we can feed off that, and just try to continue to pitch like I have all season" said Verlander Monday when he met with the media.
On top of the excitement, there's also familiarity between the Astros and Mariners as they played each other 19 times in the regular season.
"I think what I see is a lot of union. A lot of chemistry going on there. I think they're playing kind of like our same game. Not be the heros, just play to win. And when you play to win good things happens. And they're showing what they can do lately. Obviously just to get this far in the season you have to play the way they're playing" said Jose Altuve when asked about this Mariners team, which he said is the best Seattle club he's ever faced.
For the Mariners, this is the first trip to the MLB postseason since 2001 and only their fifth trip in franchise history. Their AL Wild Card series was nothing short of dramatic, as they came back from a seven-run deficit to defeat the Toronto Blue Jays and move on to face Houston.
Scott Servais, the manager of the Mariners, is no stranger to Dusty Baker, who played under Baker in San Francisco.
"Yeah, a ton of respect for Dusty. I got the opportunity to play for a number of different managers throughout my career. When you eventually get the opportunity to sit in this seat, you take bits and pieces from each guy that you played for" said Servais Monday.
"And the thing I certainly learned from Dusty, the impact you can have on players when you get them to believe in themselves. Dusty is ultimately known as the ultimate players' manager. How does he do that? He's a good motivator. He can relate to anybody that's ever put a uniform on, which is a credit to him. He's a pro and he's done it all in this game, from playing, coaching, and managing."
The Astros will need the services of Altuve and Verlander, as well as Yordan Alvarez and Alex Bregman if they want to make a push at a second World Championship. Houston will need 11 wins to raise the Commissioner's Trophy and the quest begins Tuesday at 2:37 p.m.
You can hear Game One and every pitch thereafter in the Astros' postseason run on The Game-103.7 Lafayette and 104.1 Lake Charles.