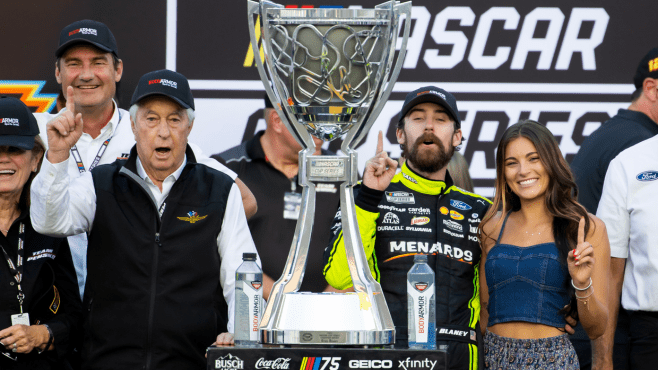 PENSACOLA, Fla. — With a 64-58 win over Texas State, the Louisiana Ragin' Cajuns advanced to the Sun Belt Conference Tournament Championship Game for the second straight season.
HOW IT HAPPENED:
Terence Lewis II got things started with a slam dunk and the Ragin' Cajuns followed that up with a three-pointer by Greg Williams Jr.
Louisiana pushed its lead to six points but Texas State's Nighael Ceaser scored back-to-back layups to make it a two-point game.
After the two teams traded three-pointers, Texas State's Jordan Mason tied the game with another baseline layup by the Bobcats.
The two teams continued to battle back and forth before a layup by Kobe Julien and a three-pointer by Kentrell Garnett made it a five-point Cajun lead.
Texas State trimmed it down to three points following a Nate Martin jumper. Louisiana responded with a 6-0 run.
At the break, Louisiana held a 34-25 lead.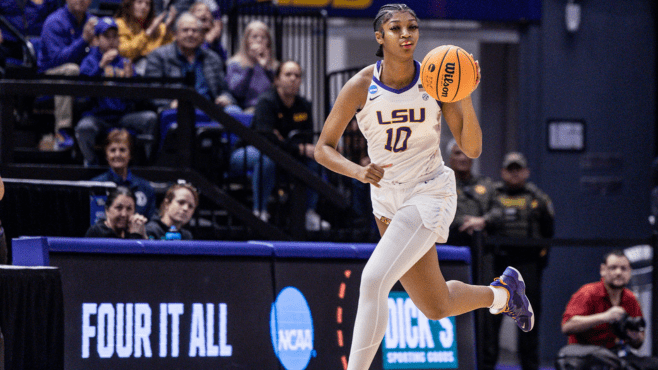 Lewis II scored all six of the Ragin' Cajuns' points to start the second half as the team quickly pushed its lead to 12 and then 14 after a Brown layup.
Texas State cut it down to 10 with a quick 4-0 run but Louisiana got a steal and then Jalen Dalcourt got the fast break dunk.
Texas State cut it down to down to single digits and each time Louisiana made three-pointers — the first by Garnett and the second by Kobe Julien.
Texas State refused to go away as the Bobcats cut down Louisiana's lead to four points after a 10-1 run.
Brown came up with a free throw and then a bucket in the lane to push back up to eight points with a little more than four minutes left.
Texas State responded yet again as Jordan Mason made a layup and Nate Martin made a dunk. With 2:38 left in the second half, the Bobcats trailed 58-54.
Bobcats then made it a two-point game but Brown answered with a bank shot. Drue Drinnon made a quick layup to cut it back down to two again.
Themus Fulks was fouled and missed both of his free throw attempts but Brown pulled down the rebound. After a timeout, Brown hit a jumper to give the Cajuns a 62-58 lead with 38.3 seconds left.
After Texas State came up empty on its next possession, Fulks grabbed the rebound and was fouled. This time around Fulks made his two free throws.
BIG NUMBER: 20
Texas State was able to climb back into the game by taking advantage of Louisiana turnovers. The Bobcats scored 20 points off of turnovers.
PLAYERS OF THE GAME: JORDAN BROWN & TERENCE LEWIS II
Brown had to fight for every bucket he made in Sunday night's game and still managed to score 18 points and grab six rebounds. Lewis meanwhile added 10 points and seven rebounds.
UP NEXT: Louisiana (25-7) will take on South Alabama in the Sun Belt Conference Tournament Championship Game on Monday. Tip is set for 6 p.m.