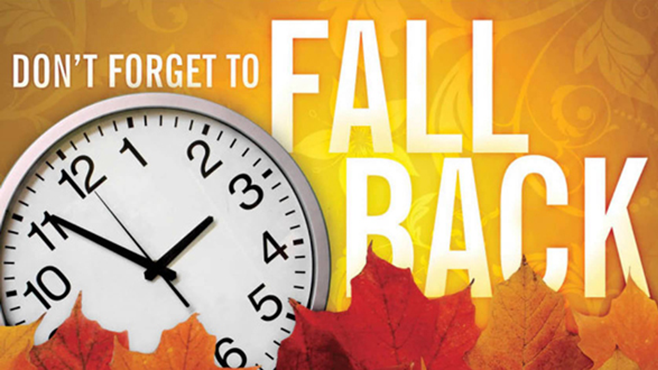 On Sunday, November 1st at 2:00am, Daylight Saving Time officially ends and we turn back our clocks one hour.
Senators have proposed legislation that, if passed, would keep the country on daylight savings time year round providing relief from the stress of moving our schedules twice a year, which has been linked to negative impacts on health.
Daylight Saving Time is also an excellent opportunity to replace the batteries in your smoke detectors at home.