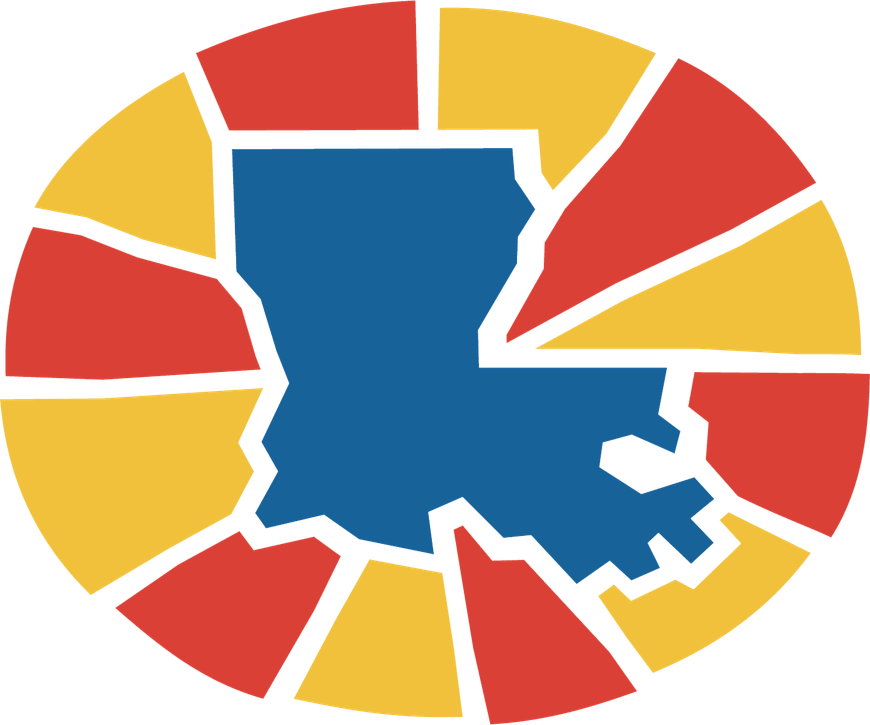 Fundraising is underway for Parish Proud.
SOLA Giving Day is May 5th, but you can donate early. Parish Proud is a non profit organization, dedicated to enhancing the quality of life in Lafayette Parish. The organization recruits volunteers for multiple cleanup & beautification projects. Lafayette Parish one Louisiana's most beautiful places. You can help keep it that way. A $50 donation equips volunteers. $100 buys meals.
An anonymous donor has agreed to match every dollar up to $10,000.
Click here to donate: https://www.solagivingday.org/organizations/parish-proud