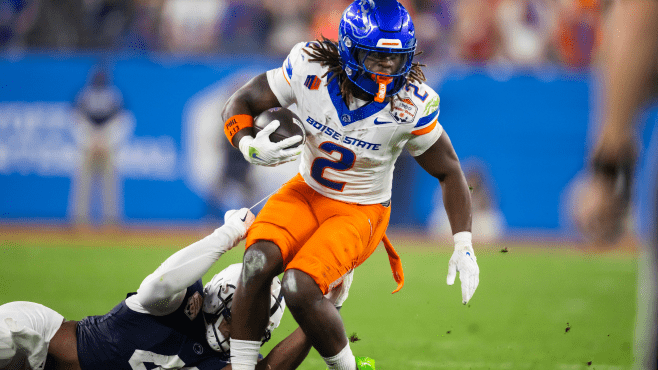 The Houston Astros have made their first trade of the 2022 Trade Deadline.
Houston is acquiring 1B/OF Trey Mancini from the Baltimore Orioles, according to The Athletic's Dan Connolly.
Mancini is having a great season thus far, hitting .268 with a .751 OPS, 10 homers, and 41 RBIs. His 10 home runs this season would be 22 had he been playing at Minute Maid for his home games.
Mancini pulled on the heartstrings of baseball fans everywhere in 2020 when he was diagnosed with Stage 3 colon cancer. He spent the entire year away from baseball and returned to Baltimore cancer-free in 2021.
Now, 30 years old, Mancini is ready to provide depth and offense at 1B as well as in the outfield. He carries a career batting average of .270 with 117 career home runs and 350 RBIs.
Mancini was selected in the 8th round of the MLB Player Draft by the Orioles out of Notre Dame in 2013.
The trade is part of a three-team deal with Houston, Baltimore, and Tampa Bay. According to Jeff Passan, the Astros acquired Mancini and RHP Jayden Murray, who is currently in AA. The Orioles acquired RHPs Seth Johnson and Chayce McDermott, one pitcher from each organization in the deal. Lastly, Tampa Bays receives Jose Siri from the Astros.