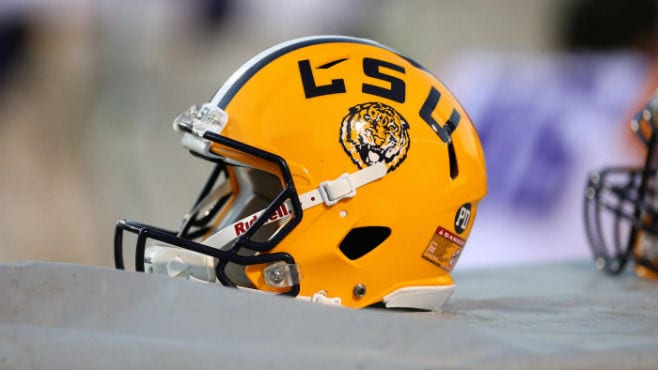 The LSU Tigers return a familiar face.
Jorge Munoz will return to the Tigers football program as an analyst.
In a radio interview with WWL radio on Monday, LSU head coach Ed Orgeron hired Munoz as an analyst on the coaching staff.
Munoz was on the Baylor coaching staff but he was let go after one season. Munoz joined former LSU defensive coordinator Dave Aranda last season on his staff at Baylor. Aranda was named Baylor's head coach in 2020.
Munoz was previously with LSU in 2019. He was also on the Ragin' Cajuns coaching staff from 2008 to 2017. Munoz was the passing game coordinator, wide receivers coach, quarterbacks coach and offensive coordinator during his time with Louisiana.
LSU recently hired Jake Peetz as their new offensive coordinator and DJ Mangus as the passing game coordinator.