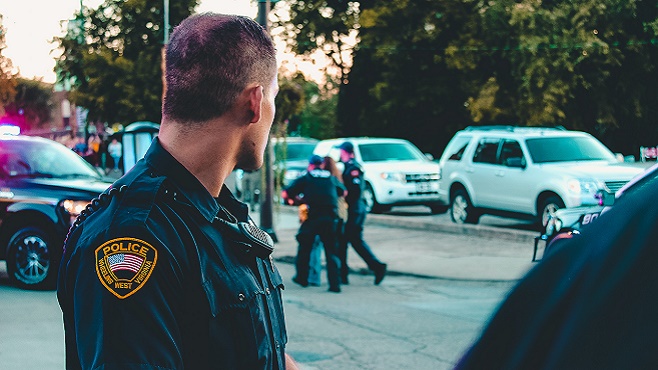 Louisiana State Police have received multiple complaints about callers impersonating state police personnel. This has prompted officials to issue a scam alert.

The scammers spoof a phone number to make it look like a call from the state police. The caller requests personal information from the intended victim. State Police remind us they won't call seeking personal information, payments, or donations over the phone.
Citizens are asked to report suspected scam calls to the Louisiana State Analytical and Fusion Center (LA-SAFE) at 225-925-4192. You can also report online via the LA-SAFE website.
Source: KATC