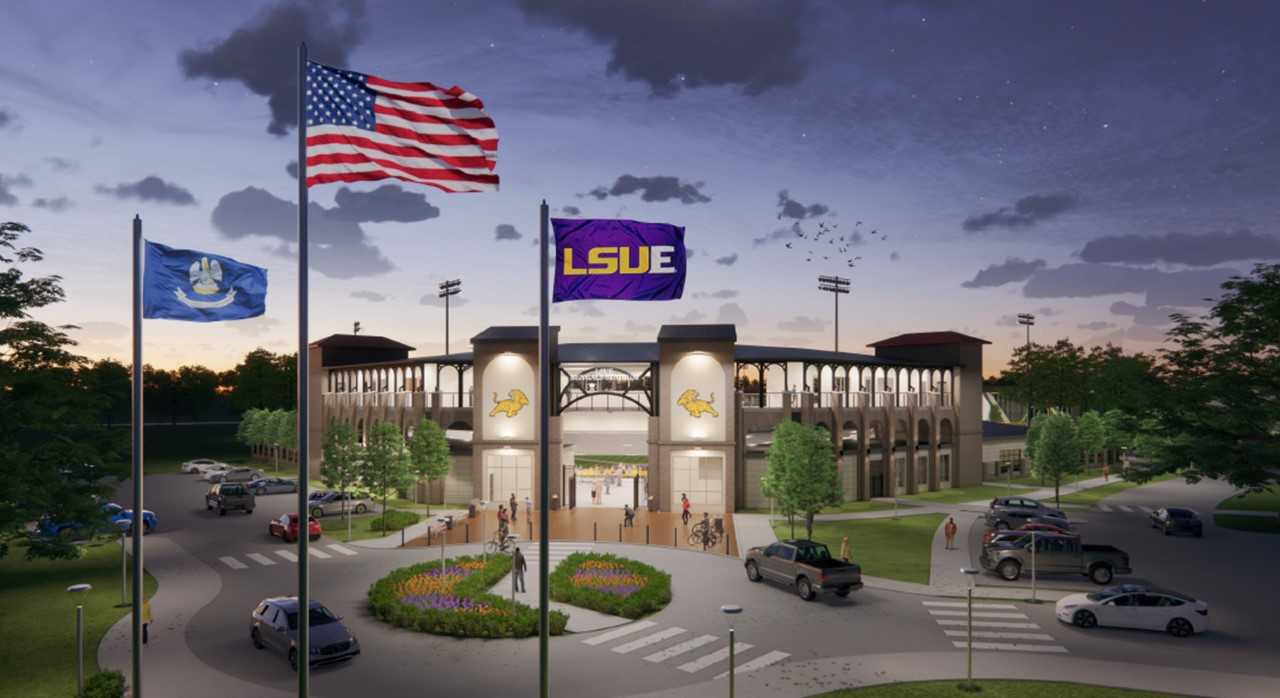 The LSU Eunice Athletic Department will host its annual Hall of Fame Gala on January 21, 2022, inside the Dr. Anthony Mumphrey Center on the campus of LSUE.  The event is set to begin at 6:00 PM.

A cocktail hour will begin the night followed by a buffet-style dinner.  Guests can bid on several pieces of signed memorabilia, destination trips, and more through live and silent auction formats throughout the night. 
The event will feature the induction of the 2008 LSU Eunice Baseball team into the LSUE Hall of Fame.  The 2008 squad is the second team to be enshrined into the LSUE Hall, joining the 2006 baseball team.  The Bengals' 2008 team went 52-12 during the season, capturing the school's second NJCAA National Championship. 
Local businesses that want to join the festivities can do so with special packages.  The sponsorship will give you and your business exclusive perks not only for the Gala but during the athletic calendar year as well.   

Individuals wishing to purchase tickets can do so in a number of ways.  Patrons can reserve a table for eight guests ($500), purchase reserved seating for two ($250), or individual tickets ($50). 

All proceeds for the event go directly to the LSUE athletic programs.

For more information, please call 337-550-1417 or visit www.LSUEBengals.net/BAC.