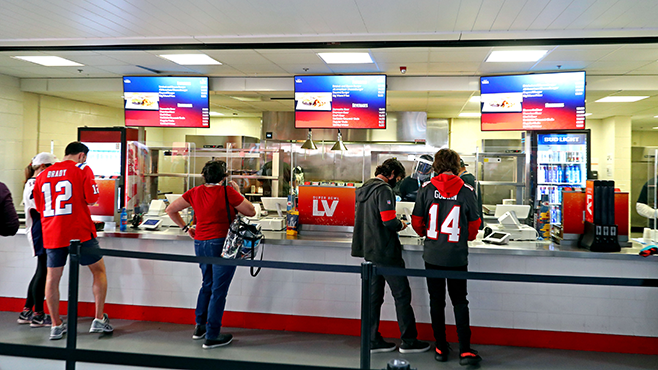 The NFL kicks off the 2021 season on September 9th and fans are expected back in the stadiums this year. Other than ticket sales, teams will generate revenue they missed out on last year with concessions and merch sales.
Just how much do NFL fans spend each game? FinanceBuzz surveyed NFL fans about their spending habits at games before the COVID-19 pandemic and came up with some pretty interesting stats.
The New Orleans Saints led the NFC South in "Average Money Spent on Food and Drink" averaging $115 per game. Tampa Bay came in at $112.45, Atlanta at $111.91, and Carolina trailed way behind at $46.78. Houston led the NFL at $169.95! The Saints came in at #9 overall.
The Saints also led the NFC South in "Annual Average Money Spent on Team Merch" averaging $160.99. Tampa Bay came in at $160.99, Atlanta at $143.80, and Carolina at $117.59. Houston led the NFL at $380.17!
The Saints really really excelled at "Average Money Spent on Alcoholic Beverages When at Game." Who Dat fans not only led their division but the entire NFL at $64.81! New England was next up at $60.81. Carolina was dead last in the NFL at a paltry $15.04. To put this in context, New York Giants fans came in second to last and spent over $11 more than Panther fans!