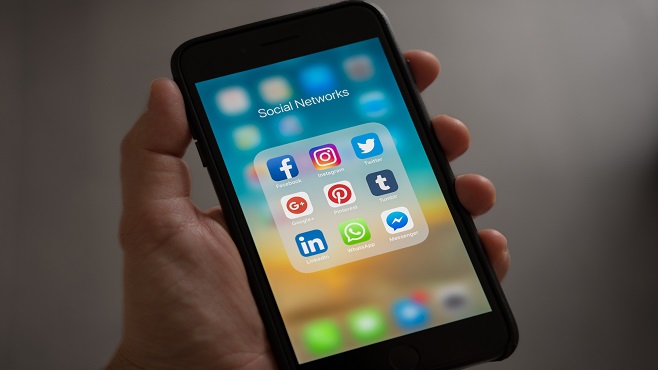 The Better Business Bureau serving Acadiana is warning of a scam that involves imposters posing as a friend on Facebook. Be careful the next time you get a message from someone who appears to be a friend on Facebook. It could be a scammer using your friend's profile picture.
The scam usually begins with a direct message from a "friend" that is telling you about an online deal, video or fundraiser. In some cases, the imposter friend is trying to convince the victim to donate to a cause or sign up for a money saving offer. Before you click any suspicious link, always ask yourself, if your real friend would pass along this type of information in question. If it is a new friend request, from someone you thought you were already connected with, double check the profile. It could be a hacker who has managed to copy the original account. And you could also, contact the person in real life and confirm if they sent you the unusual request.

Always be careful of messages received through social media. Some of your media contacts may have shared a link before checking it out and could have accidently been hacked. Always investigate the profile carefully and do not share a link without researching it.
Go to Give.org to verify a charity.
Go to BBB.org/scamtracker to see if the online website is legitimate.
There are some steps you can take to avoid getting scammed by fake friends. First, if you are unsure the person messaging you is real or a fake, ask questions that only your real friend would be able to answer. Check your friend list for duplicates. You can also report suspicious activity and accounts to Facebook. This will help protect family and friends who may be vulnerable to scam artists. And finally, another measure of protection is to do a "Privacy Checkup" by clicking on the question mark at the top of your Facebook home page.

Feel free to contact the Better Business Bureau at bbb.org or (337) 981-3497 24 hours a day for information on businesses throughout North America.
BBB Serving Acadiana services the parishes of Acadia, Evangeline, Iberia, Lafayette, St. Martin, St. Landry and Vermilion.
Source: BBB Serving Acadiana