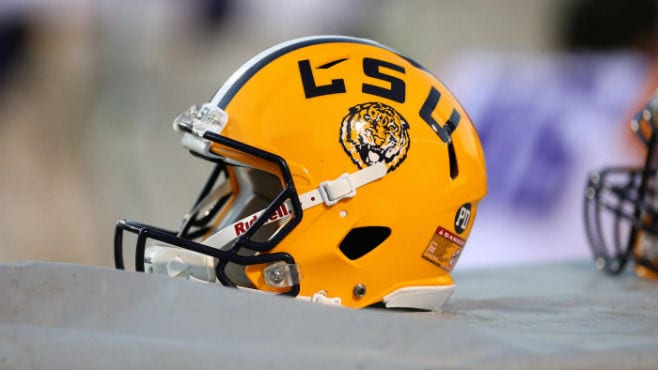 It's starting to feel a lot more like college football season. Tuesday was a big reason why was because the SEC released the TV schedule for six games of the 2020 season with kickoff times and LSU will start their season on CBS.
The Tigers will open up the season on September 26th against Mississippi State with kickoff set for 2:30 pm and will air as part of the SEC on CBS. LSU will then have a 6:30 pm kickoff against the Vanderbilt Commodores on October 3rd.
The Tigers will have a midday matchup on ESPN on October 17th against the Florida Gators in Gainesville with kickoff set for 2:30 pm. The mid-day games continue with another CBS matchup against Auburn on Halloween night.
The final announced kickoff time for LSU is on November 14th when they take on Alabama with kickoff at 5 pm.